Day's Century Growers Inc.
Multi-generational Farmers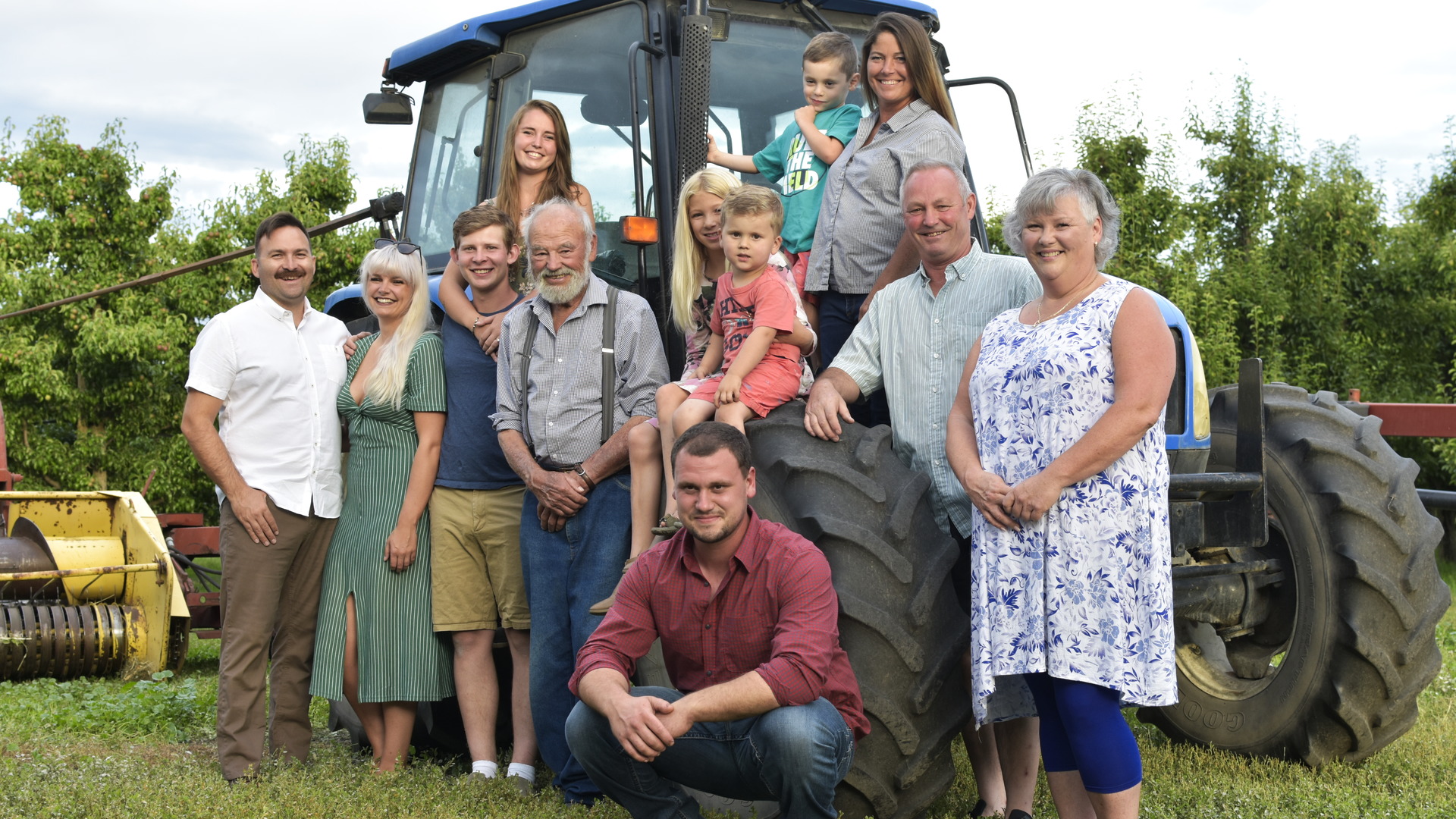 Growing farm-fresh vegetables and fruit for 120 years!
The Day Family has farmed their land known as Byrnes Farms for over 5 generation. This has earned them the title of multi-generational farmers. You wouldn't be surprised to see the 3rd, 4th, and 5th generations out on the farm, whether it be in the gardens or pear orchard, in the Market Garden, or tending to the cattle herd. Now, Day's Century Growers brings to you farm-fresh pears grown in the heart of Kelowna and packed on-site in our family run packing facility. You can find our Bartlett, Bosc, and Red and Green D'Anjouo pears in stores across North America!
"Fabulous fruit from an amazing family run local farm! The pears are double delicious."
"Just had one of your Bartlett pears I purchased from Country Grocier. Best Bartlett I have had in a long time. Thanks!"
"Just ate one of your fine Bartlett pears. It was amazing! Juicy, sweet, full of flavour! Keep up the great fruit! Our family loves them! Kelowna should be proud to have you in the community."
"Best corn in Kelowna!! Wonderful family run business."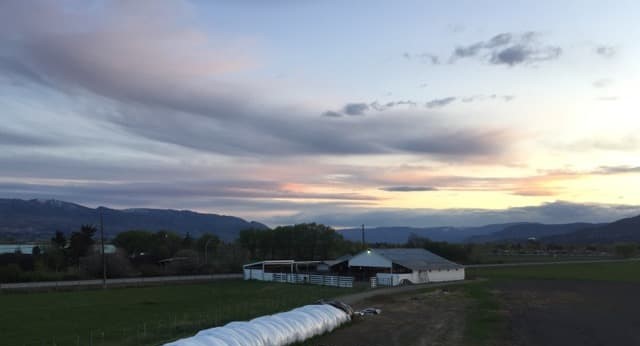 Day's Century Grower's top priority is producing a quality product to satisfy their customers. The family works hard every day to ensure this. For instance, if you have ever tasted any of Day's Century Growers pears or vegetables, you know that the passion and hardwork put in makes for a great eating experience. The beautifully grown corn, tomatoes, cantaloupe, and other fresh veggies are available starting mid-July, directly from the on-farm stand. Furthermore, if you can't get enough of the Day's, their BC grown pears can be found Canada wide through the fall, winter, and spring months. Keep your eyes open for their logo on the pears!