About Day's Century Growers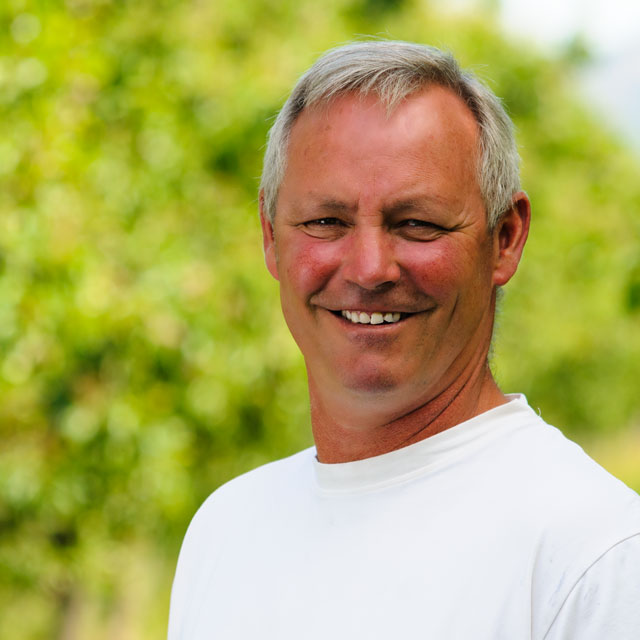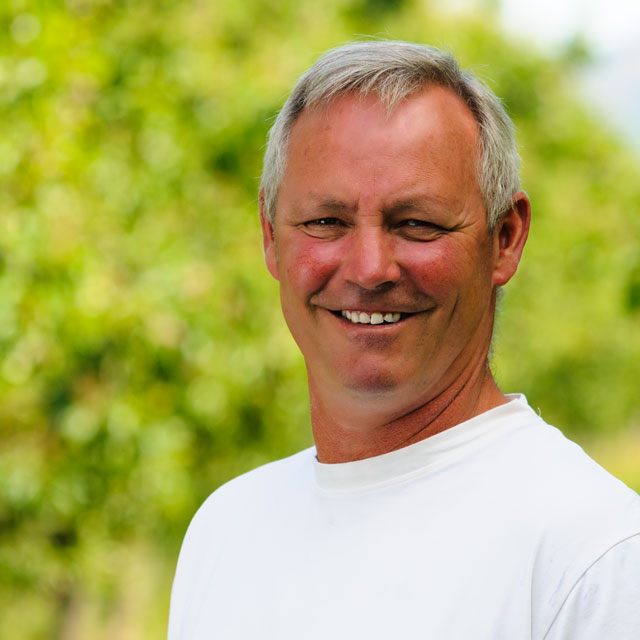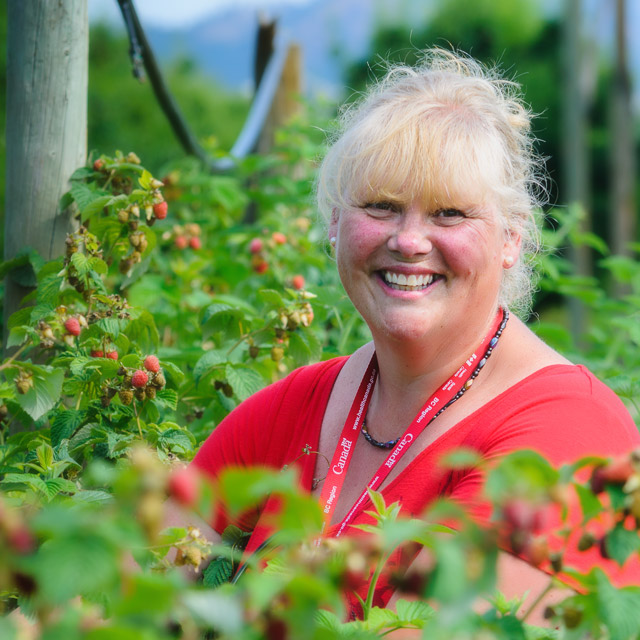 For the past 120 years, the Day family has been farming land that now lies in the heart of Kelowna, British Columbia. Today, three generations of the Day family actively work the 136 acre farm that produces pears, vegetables, and beef cattle for local and national markets. This long relationship with the land enables a deep understanding of the soil and micro-climate, as well as practices that support sustainable food production in the Okanagan Valley.
The farm produces a variety of product that creates a stable business model and enables effective land management. The orchard yields around two thousand bins of Bartlett, Bosc, Red and Green D' Anjou pears annually, which are shipped to stores across Canada. Day's Corn is well-known for its quality and taste among locals, along with a variety of seasonal vegetables that are available from the farm gate. Land is allocated to growing forage which then supports raising 75 head of beef cattle each year.
For over sixty years, the Day family has used techniques like multi-cropping, crop rotation, and composting of both green manure, and the more traditional brown manure, to build soil, maintain fertility, and manage pests. Today, some of these methods are part of Integrated Pest Management (IPM) and are seen as farm management best practices. This also allows for a significant reduction in the application and use of petroleum-based fertilizers and pesticides. In all, this leads to quality product with superior finish and flavour, grown in a sustainable and environmentally conscious manner.
May of 2012 marked a leap forward for Day's Century Growers, when they broke ground on a state of the art cold store and packing facility, located on the farm grounds. The packing house consists of two controlled atmosphere rooms for storage flexibility, and a large common storage room. At the heart of the packing facility is an electronic seventeen drop sorter which enables fruit selection and packing based on specific customer requirements, like weight and product grade. Having a great facility and equipment on its own is not enough. Based on the previously unheard of 100% score from the Canada Gap food safety certification audit, Day's Century Growers also has outstanding staff, process, and food safety standards.