A Day in the Life: Farm Updates
The Day farm is always moving, whether it be planting new orchards in the spring, managing the orchard health or tending to the vegetable gardens in the summer, harvesting the pear crop in the fall, or running the pear packing facility in the winter. Visit A Day in the Life: Farm Updates to keep in touch with the Day Family!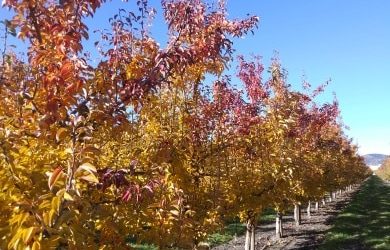 I have been remiss in the timeliness of my updates. My appologies. Here we are at the beginning of November already. The pears have all been harvested, stored and packing is ongoing. The Bartlett have all been packed, shipped, and enjoyed by many of you who have taken...