A Day in the Life: Farm Updates
The Day farm is always moving, whether it be planting new orchards in the spring, managing the orchard health or tending to the vegetable gardens in the summer, harvesting the pear crop in the fall, or running the pear packing facility in the winter. Visit A Day in the Life: Farm Updates to keep in touch with the Day Family!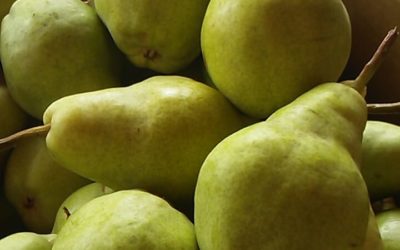 I guess it is time for me to give you an update on our farming activities over the last six weeks or so from my last update. Where did that time go? It is the 18th of August already. Our on-farm market has been very busy and we have probably sold two thirds of...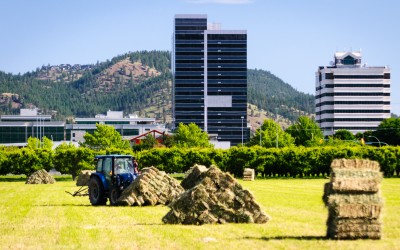 It's been a very busy season so far. We managed to complete the pruning this spring prior to the start of the spring growth. I don't really know how as packing of the huge 2013 crop wasn't complete until April. We narrowly missed some late frost damage from bud swell,...