A Day in the Life: Farm Updates
The Day farm is always moving, whether it be planting new orchards in the spring, managing the orchard health or tending to the vegetable gardens in the summer, harvesting the pear crop in the fall, or running the pear packing facility in the winter. Visit A Day in the Life: Farm Updates to keep in touch with the Day Family!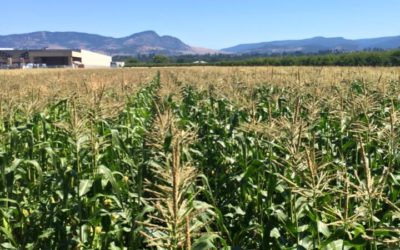 Life on the farm has been very busy! The gardens have grown beautifully, our corn patch is spectacular and we began harvesting our first planting this past Thursday... which means... the stand is open for another season! It has been relatively busy for us in the...