A Day in the Life: Farm Updates
The Day farm is always moving, whether it be planting new orchards in the spring, managing the orchard health or tending to the vegetable gardens in the summer, harvesting the pear crop in the fall, or running the pear packing facility in the winter. Visit A Day in the Life: Farm Updates to keep in touch with the Day Family!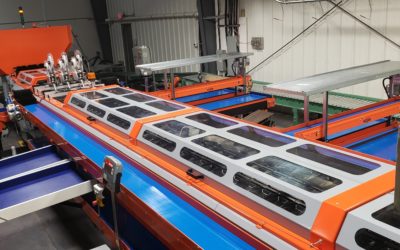 Hello all, It has been a while since I have posted. Life on the farm has been very busy, with our vegetable garden and stand in full swing, the Bartlett harvest, and our packing house waking up. It has been an interesting season in the vegetable stand with the new...