A Day in the Life: Farm Updates
The Day farm is always moving, whether it be planting new orchards in the spring, managing the orchard health or tending to the vegetable gardens in the summer, harvesting the pear crop in the fall, or running the pear packing facility in the winter. Visit A Day in the Life: Farm Updates to keep in touch with the Day Family!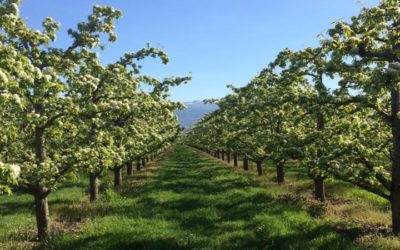 Hi everyone! Over a year has passed since the last post, and I think it is about time I post an update. It has been quite the year! The 2020 crop-year packing season went by so quickly, and we finished packing our product the earliest that Day's Century Growers has...